Connect Sverige · Våra erbjudanden · Connect Investment Readiness Program
Connect Investment Readiness Program
You are looking for seed capital to boost your growth – we know what you need to close your round and the pitfalls to avoid. We will make you investment ready.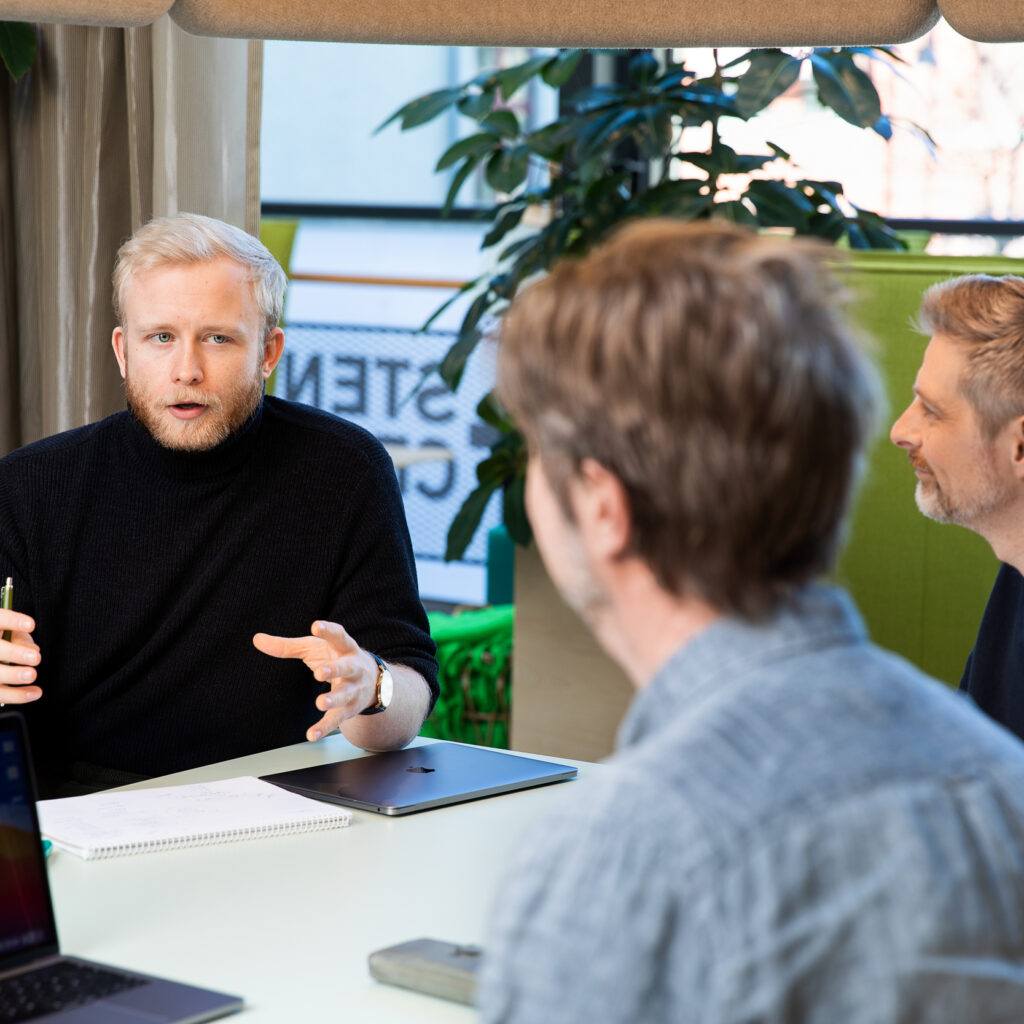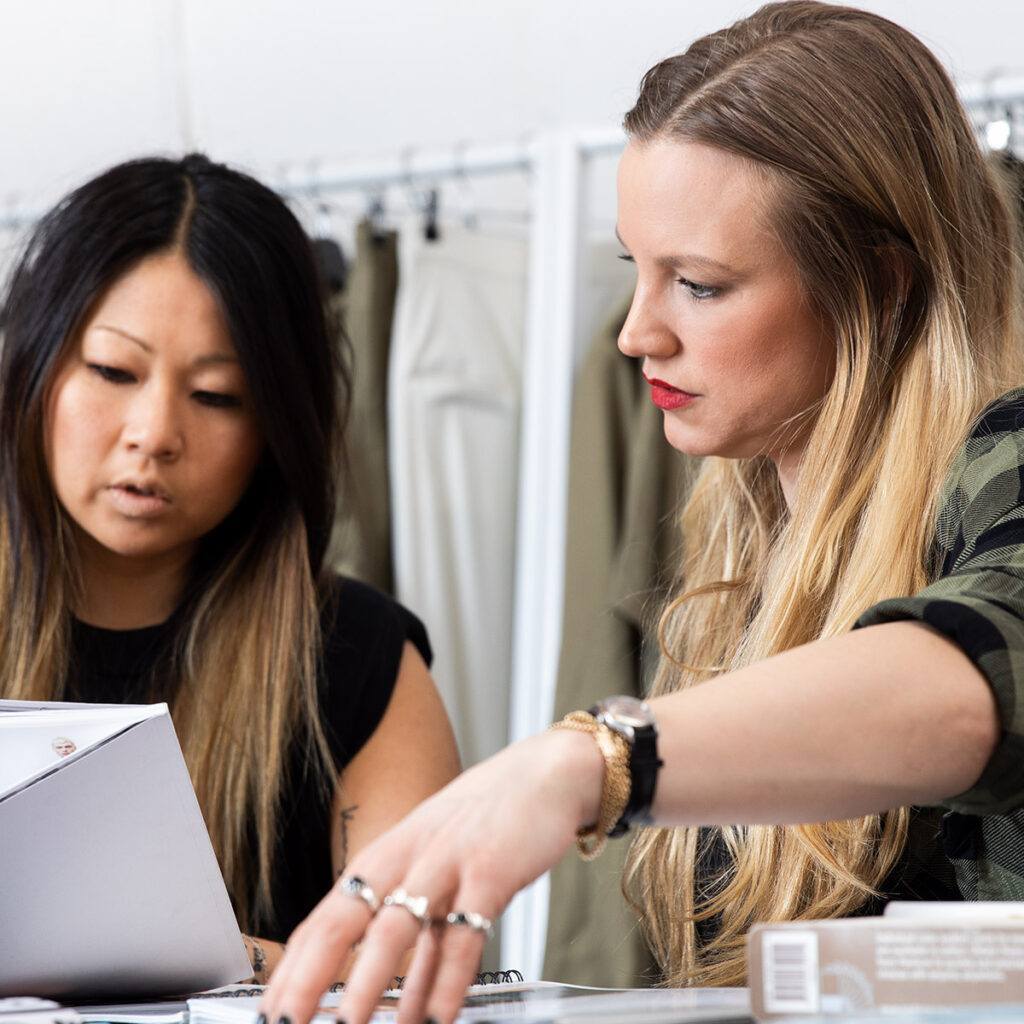 A unique offering
The program is designed for startups and founders who plan to raise external seed capital to grow and develop their business. If you are ambitious and think big – this is for you. 
We will give you an experienced business angel investor as a mentor and the possibility to test your pitch and investment proposal before a panel of investors who will give you feedback before the real pitch.
Towards the end of the program, you get to present your case and investment proposal to Sweden's largest business angel network which includes the most relevant investors in the region.
The details
Next batch: Apply now – the next batch starts in the beginning of May. You apply by sending a pitch deck to Jonatan Tops.
Content: 5 workshops that focus on the art of fundraising, presentation and pitch, startup valuation, Due Diligence and relevant legal aspects.
Participation: 5 startups are selected to join the program in 4 batches every year.
Selection: The participating startups are selected based on the criteria below and the applicants will be informed of the selection two weeks before the program starts.
Pay-it-forward: Connect is a non-profit. There is a membership fee of 2500 SEK/year and if an investment is brought into the startup within a year from when the program started, a pay-it-forward-fee of 30 000 SEK will be added which enables new startups to take part in the program.
Do you want to become investment ready?
To be accepted into the program, you need to have
A scalable business model

 

A high level of ambition
A target market larger than 100 MSEK

 

MVP
A limited company (AB) with its registered office in Skåne, Blekinge or Småland
Apply now!
If you want to get investment ready and your company meets the requirements above, you are welcome to apply.
The applications for the next batch are open and you apply by sending a pitch deck to Jonatan Tops.
The program is made possible thanks to funding by the European Regional Development Fund and the project IRIS (Investment Readiness in Skåne).

Connect överträffade våra förväntningar.
Vi upptäckte själva under processens gång att det var svårt att nå ut till privata investerare. Med hjälp av Connect kunde vi nå ut till dem på ett effektivt sätt och få upp deras intresse. Resultatet blev att vi kunde utöka rundans storlek till 8 miljoner kronor och dessutom få in investerare med rätt profil i bolaget.
Axel Hellström
VD, DialogTrail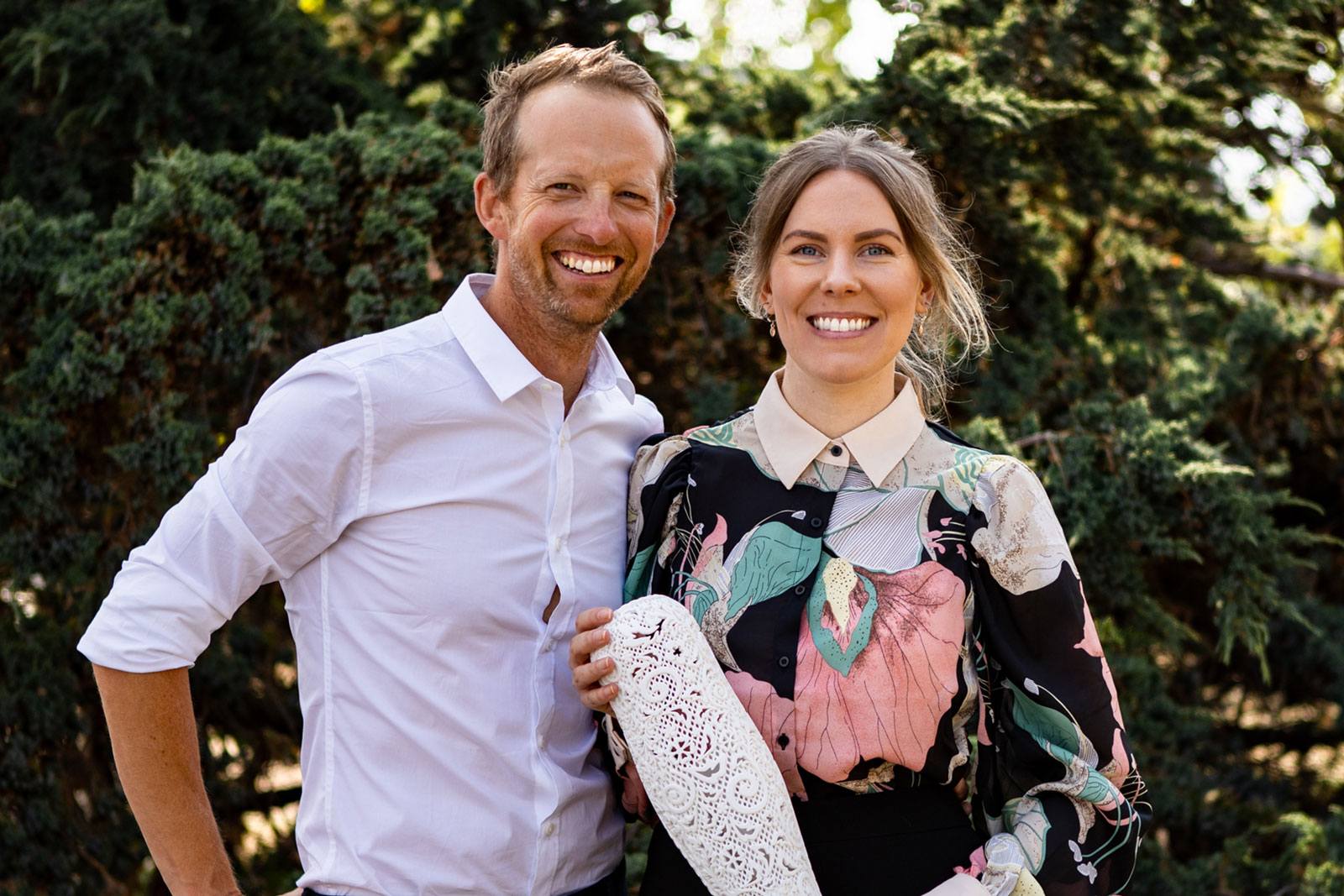 Det blev 4,5 miljoner!
Ursprungligen sökte vi 3,5 men eftersom vi fick ett jättefint gensvar fick vi även lyckan att välja och ta in mer när vi hade chansen.
Emelie Strömshed
Anatomic Studios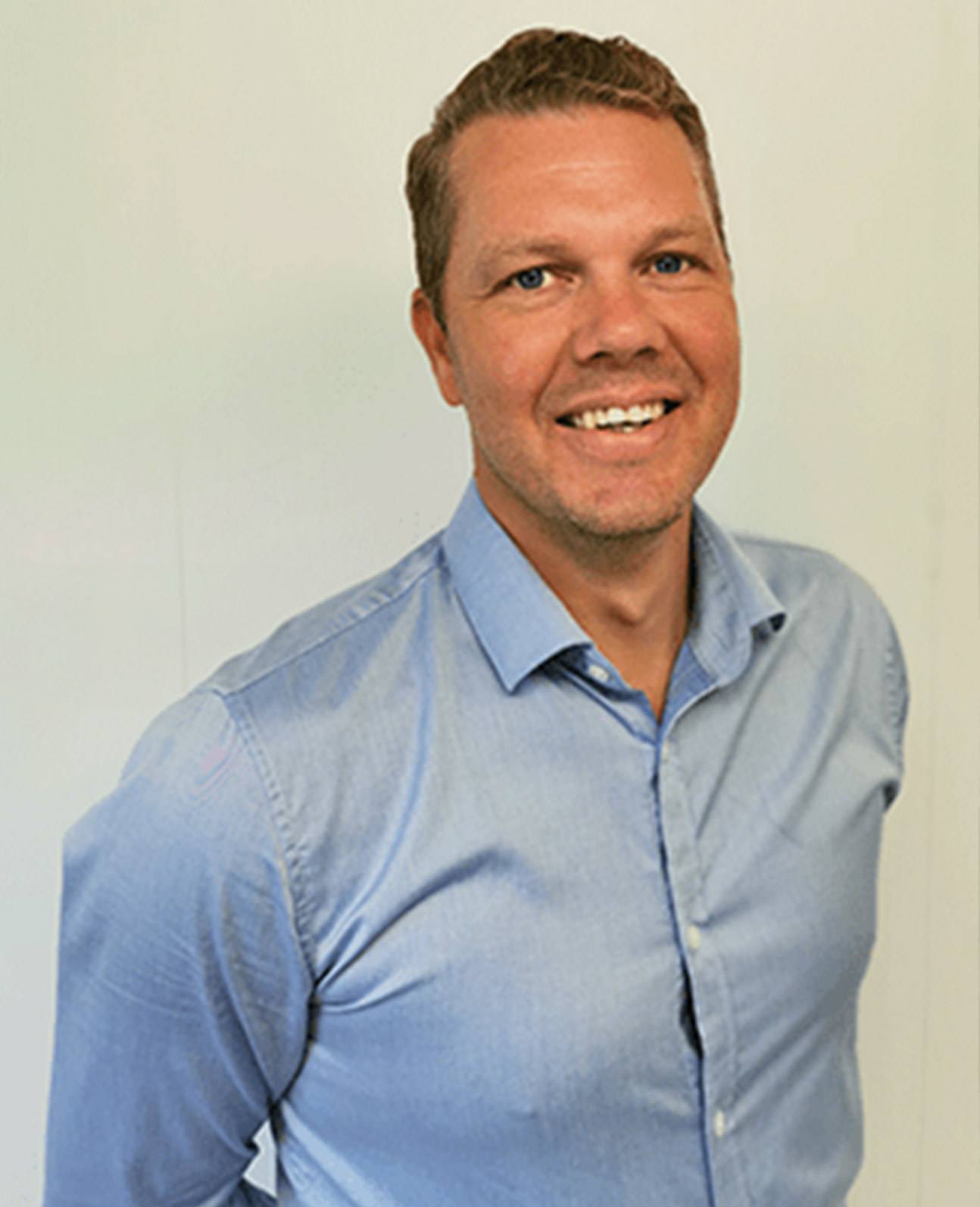 Nu lyfter vi!
Tack vare investeringen på 5 miljoner som kom in via Connect har vi kommit igång. Nu är det spikrak accelerationskurva rakt uppåt och nu lyfter vi!