Connect Sverige · Event · Competence panel with DREV
Competence panel with DREV
For the competence panel, we're looking for people that have experience in: Financing and investing in early stage startups, Sales to advanced manufacturing industry, CFO-level with both startup and corporate experience, EU/US compliance experience - large and small scale ventures, Experience from scaling internationally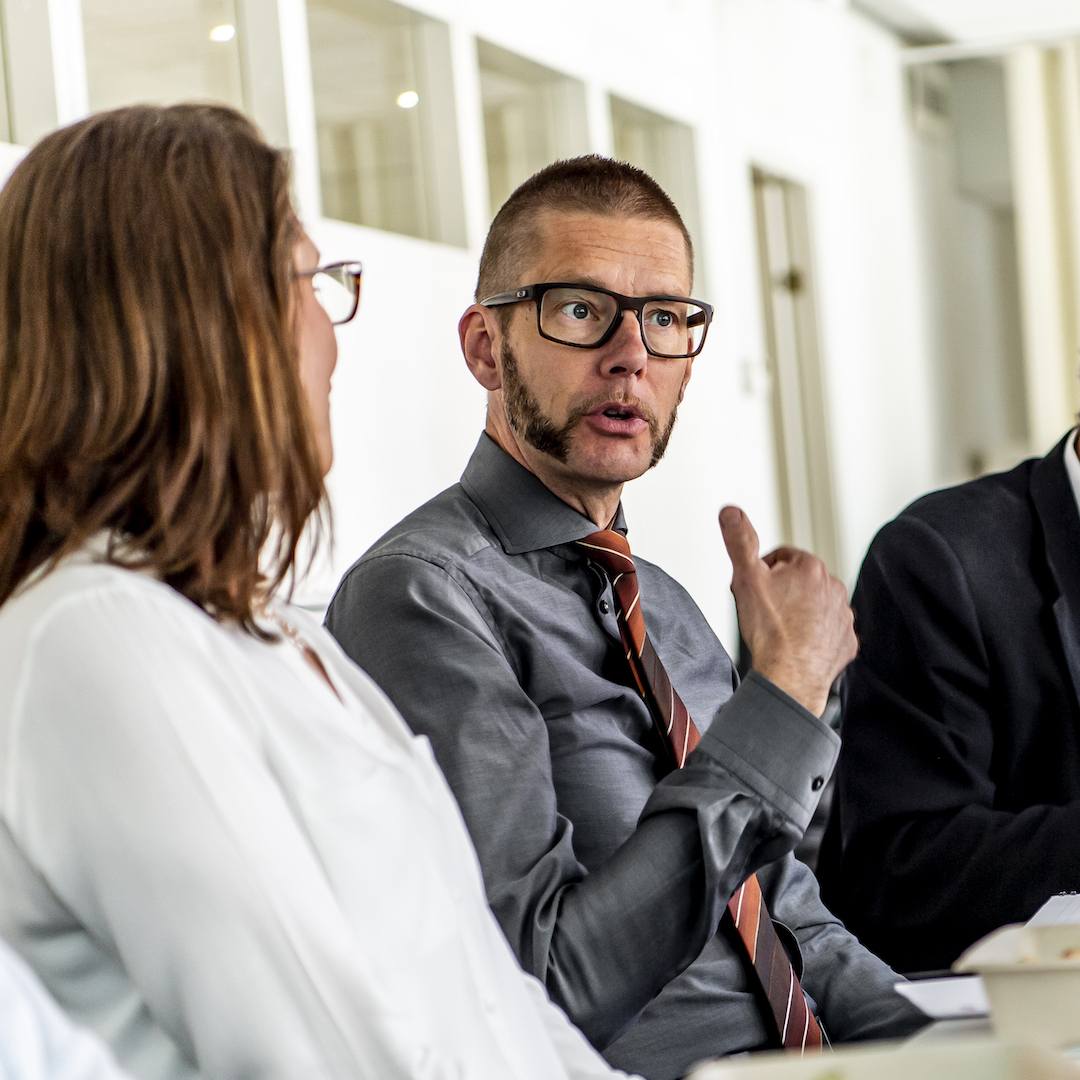 It is time for the competence panel for DREV, which is going through the Springboard Focus Investment  and aims to raise capital. If you feel that you can contribute based on your knowledge, experience and/or background, and you can participate at the appointed time, we will be very happy to receive your expression of interest.
About DREV
DREV is a cutting-edge cleantech company specializing in manufacturing contamination control solutions for battery factories. Their innovative product empowers the battery manufacturing industry to maximize production efficiency, improve employee health and safety, and improve sustainability. DREV are committed to transforming the sustainability landscape within the battery industry by creating new, circular value chains and, as a result, maximizing efficiency and safety. With a dedicated team and relentless focus on innovation, DREV is poised to lead the way for efficient, safe, and sustainable battery manufacturing.
For the competence panel, we're looking for people that have experience in any of the below:
Financing and investing in early stage startups (bonus: within deeptech hardware)
Sales to advanced manufacturing industry (bonus: energy/automotive industry)
CFO-level with both startup and corporate experience
EU/US compliance experience – large and small scale ventures
Experience from scaling internationally
Last date to register your interest: 4th of October
This panel will be held in english. Welcome to register your interest!
Värd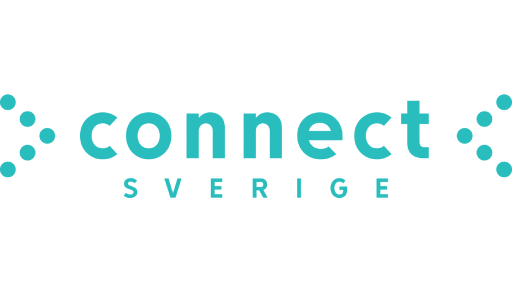 Lägg till eventet i din kalender
Våra partners