Connect Sverige · Event · Pitch event Vidde Snow Mobility
Pitch event Vidde Snow Mobility
As the only sustainable-focused, electrified snowmobile brand, Vidde has shown early market traction and is looking to become the category leader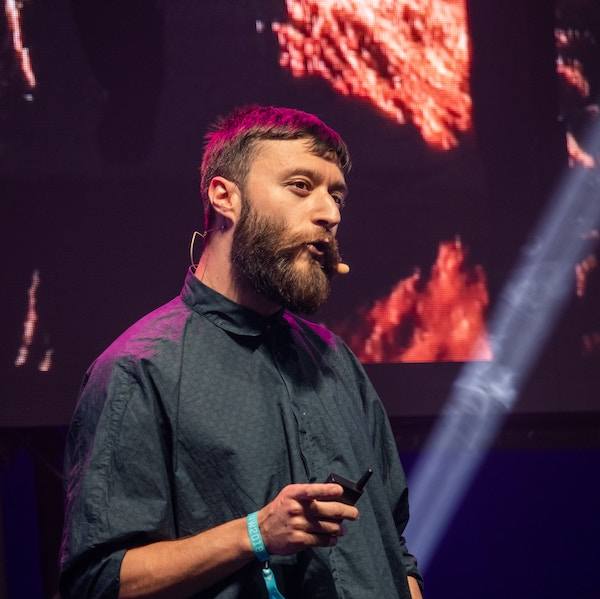 Welcome to listen in on Vidde Snow Mobility's pitch for investment!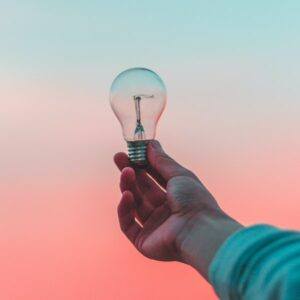 To meet the environmental goals, all fossil driven vehicles need to be
replaced. Each year the global sales of new snowmobiles are approx.
135.000. Up until today less than 100 of these are electric
You can read more in their one pager:  One pager Vidde Snow Mobility
The event is digital on Zoom and a link will be sent out to those who sign up to attend.
Questions: Please contact Ludwig Stendahl | Mobil 070-942 92 92 | ludwig.stendahl@connectsverige.se 

Våra partners