Welcome to an unforgettable Speedpitch!
Let the autumn start with an amazing experience on September 7 when we gather at the iconic Lokstallarna in a fantastic collaboration with The Drop!
This time it is time for climate companies to take the stage and present their outstanding visions and companies. The entrepreneurs will have three minutes to talk about their impact on the climate and then three minutes where they present their solutions and visions for their companies to create a better world. The pitch will take place in two blocks and you will also get to meet a well-chosen panel who will ask hot questions to the entrepreneurs.
You are welcome for lunch and a lovely get-together where you will meet the Connect investor network that have really cool Swedish investors!
Company you will see on Stage is,
13.30 – Continuous Cover
13.40 – ZeroTude
13.50 – Agrodit
14.00 – Avsalt
14.10 – Re=Meat
14.25 PAUSE
14.55 – The Ontology Way
15.05 – Storvix
15.15 – Recoma
15.25 – Klara Byggsystem
15.35 – Bärta
15.45 Mingle
Time: 12.00-16.00
Address: Södra Bulltoftavägen 51
What to join the famous dinner?
As a member of Connect you have an exclusive opportunity to join the dinner that The Drop arranges after The Drop closes its doors. The dinner will take place at 17.00 in Matverkstan. This is the perfect opportunity to continue networking and celebrate the entire event and IRIS project!
Please apply here
Keep in mind:
This event is both for Connect members and people that have purchased The Drop-ticket.

For those of you who also want to participate in The Drop (A s a member of Connect you can get a 20% discount on your ticket – You will find this in our invention-mail).
*Note that as a Connect member you only have access to the Speedpitchen by signing up below (and dinner here). To have full access to The drop, you must purchase a ticket. Also remember that all participants from The Drop will have access to the speedpitch, so secure your seat now!
The Speedpitchen is part-financed by the European Regional Development-Fund through the IRIS project.
Adress
Södra Bulltoftavägen 51
Värd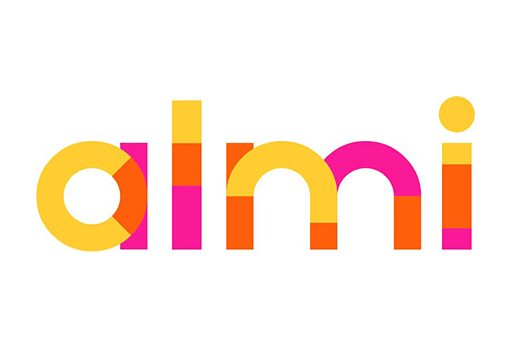 Våra partners